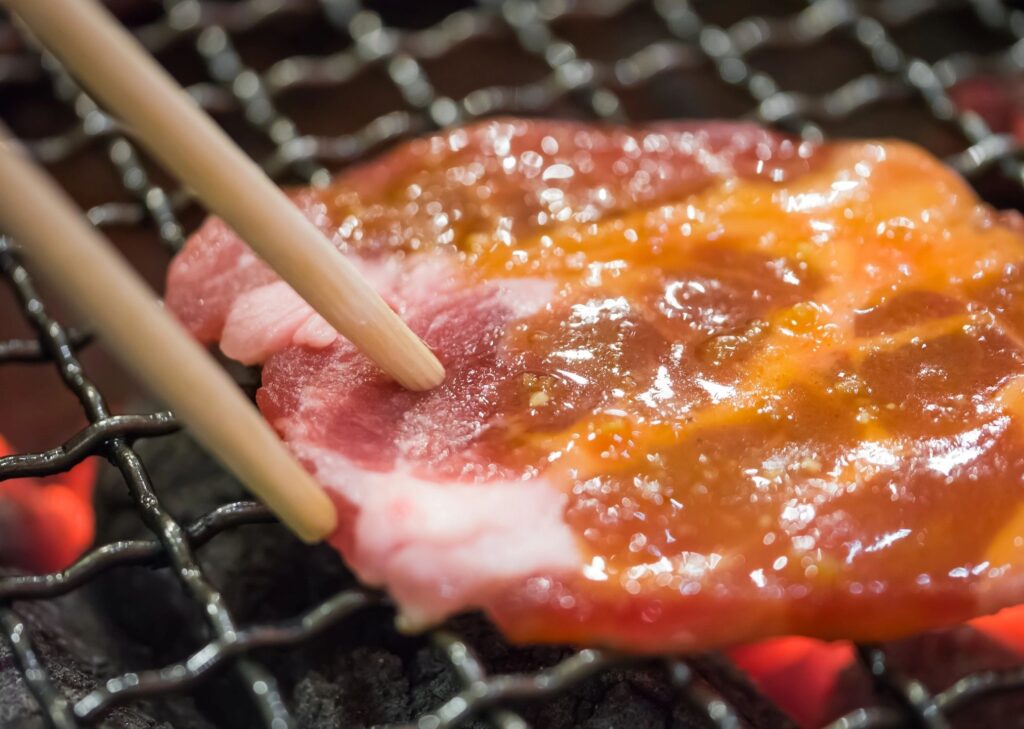 Cha Re Re 차르르 is sister brand to Hororok Soups & Stews. At the heart of our business,we believe in bringing affordable and authentic Korean food to the masses.
Cha Re Re 차르르 refers to the shine of perfectly cooked meat. That's what we eagerly gleam at when we prepare your warm meals in our kitchen. That 르르…
Artistry is everything to us – and therefore, we chose to use a modern spin on traditional calligraphy for our logo. The steam represents both warmth and sizzle – from our stove to your belly and hopefully, your hearts.
Our meats are ethically sourced so that you can have the best meal with the right ingredients. Paired with grandma's banchan (side dish) recipes, we hope you enjoy a dish that leaves you full and satisfied.
Sizzle you soon 🔥
You may find us at:
B1-19 One Raffles Place Tower 1, Singapore 048616
Monday – Friday: 1030am – 8pm
Sat & Sun: Closed